Usage of telehealth services spiked in the early months of 2020 (i.e., 78 times higher in April 2020 versus that of February 2020) as COVID-19 threw the world into confusion. Since then, the utilization of telehealth services stabilized at 38 times higher than before the pandemic. McKinsey & Company attributed this significant increase to the improvement of both consumers' and providers' willingness to use telehealth services and the regulatory changes that not only enabled but also facilitated greater telehealth access and reimbursement.
Further fueling the skyrocketing increase are the investments in virtual care and digital health. Also, further opening up to more capabilities is the continuous development of virtual healthcare and business models, continuously evolving and proliferating behind the scenes from just nurses coordinating patient care to the integration of telehealth with other virtual health solutions, with the potential of further improving the experience, convenience, access, outcomes, and affordability.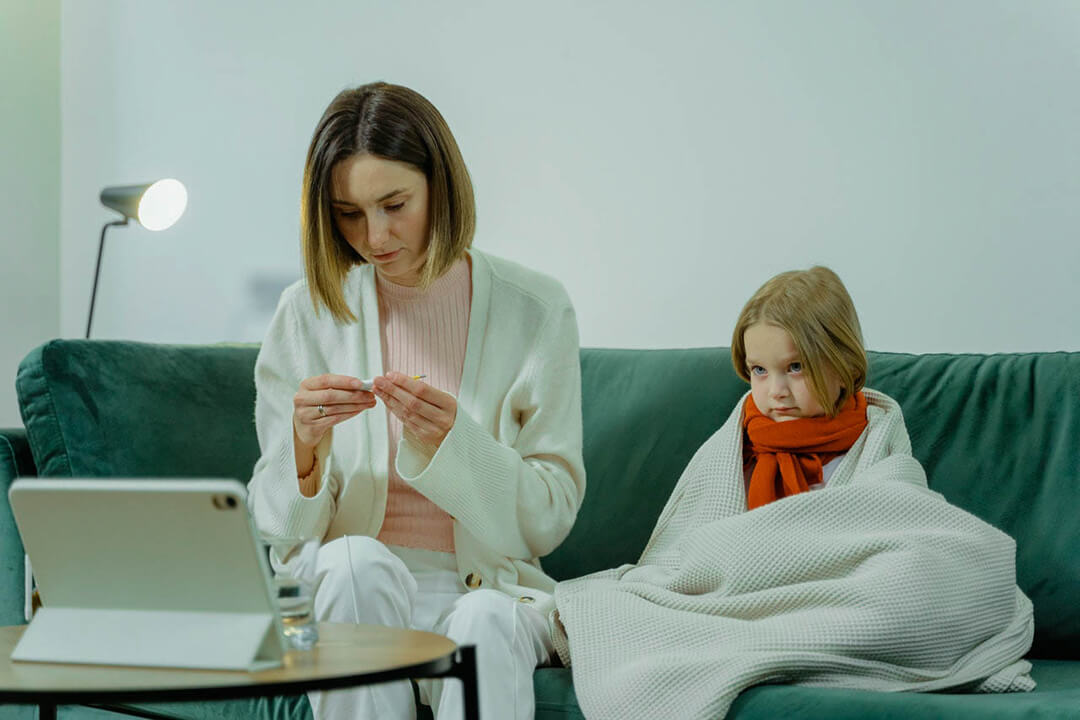 Perceptions of telehealth services
McKinsey & Company's consumer research showed that, in general, "consumers continue to view telehealth as an important modality for their future care needs." Their research showed that around 40% of surveyed consumers (11% higher than before COVID-19) "believe they will continue to use telehealth going forward." The research also showed between 40 and 60% of consumers expressed "interest in a set of broader virtual health solutions, such as a 'digital front door' or lower-cost virtual-first health plan."
With the positive perception, McKinsey & Company observed investments in virtual health continuing to accelerate at record levels, so too the pressure on the companies in the ecosystem continuing to innovate towards providing a sustainable competitive advantage in the fast-evolving space, as well as providing innovation in the virtual care delivery models.
That was all quite an increase. For those who may just find themselves thrown into the middle of all things about telehealth, let's rewind a bit to get up to speed. Let's begin with the idea of  telenursing within the scope of patient care and providing healthcare in general.
Telehealth 101
Back in the day, nurses would attend to patients and coordinate patient care, generally serving as points of contact for patients navigating their way through the medical system. Patients are, normally, taken care of in person by doctors and other health care providers in a hospital, clinic, or medical office. Coordination on the part of the nurse includes assessment to determine whether or not the patient needs to be seen in a clinical setting, assistance and keeping track of the patient's progress in a care or medical facility, and coordinating and consulting with medical specialists when needed for patients discharged from or may not be needing admission to the medical facility but may be having chronic conditions that need monitoring. Now, all these can be done remotely, e.g., over the phone, through a video call, or perhaps through a smartphone app.
Telehealth, then, can be defined as the delivery of healthcare services at a distance through the use of technology. Telehealth services can be delivered in one of the following. First, synchronous. This is when the doctor communicates with the patient through a phone or a computer in real-time. Second, asynchronous. This is when data, images, or messages are recorded for viewing in one's own time. The third is remote patient monitoring. This is when what used to be visits and physical assessments are done remotely through a phone call, a video call, or by means of a video conferencing platform for keeping track and updating of patient records through, for example, sending over to the healthcare provider measurements like weight or blood pressure.
What is telenursing?
With the advances not only in technology in general but also in the innovations in delivering patient care, there is not just an improvement in managing electronic health records but also an expansion of nursing services, even beyond the basic delivery of telehealth services just earlier mentioned.
For a basic definition, telenursing could be simply stated as nursing services provided remotely (basically, the medical concept of nursing prefixed with the Greek tele, meaning "distant"), for example, through an electronic platform. We can say it's a basic definition because it has now, in fact, gone beyond just that. Telenursing, today, does not only include phone calls, video conferencing, and remote monitoring (including the monitoring of devices such as Bluetooth-connected BP monitors). Telenursing services, now, include teaching, consultations, triage, and providing direct services to patients.
Advantages and Applications
The benefits of telenursing include the expansion of the patient base, the increase in flexibility in setting appointments, the increase in opportunities for collaboration among medical disciplines, easier patient follow-ups, improved patient outcomes, and cost reduction, among others.
Indeed, telenursing has become integral in today's healthcare services. Beyond phone calls, video calls, and videoconferencing, telenursing has also improved the needed long-term care for patients in remote care facilities and those at home, especially those in physically less accessible rural areas.
Remaining challenges
There are, nevertheless, some more areas needing innovation insofar as telenursing and telehealth are concerned. For example, there is the need for better data integration and data flows across various players in the ecosystem. There is also the need, still, for better integration of virtual health-related activities for the implementation of hybrid models that would combine online and in-person healthcare delivery. Finally, at least from McKinsey & Company's recommendation: "Collectively, industry leaders have a chance to help consumers and providers improve access and quality through the power of telehealth."
If you need to outsource specific healthcare services, we at StratAccess could help you with it. We offer virtual registered nurses (RN) to provide nursing support by phone and provide healthcare advice or education using proven assessment skills, approved guidelines, and tested knowledge of self-care practices.
StratAccess Inc., established in 2012, commits itself to find its clients the right strategic partnerships, such as that of healthcare services, leading to successful solutions. The company's BPO partners provide services that make a difference in clients' operations. StratAccess consultants stand ready to help clients take a hard look at their business objectives, organization infrastructure, and operational practices.
We at StratAccess can do the strict qualifying processes on your behalf. Thus, we give you suitable options and match you with the right outsourcing company, well-suited to your requirements.