Transforming the landscape of call center, outsourcing partnerships, and consulting to meet the needs of today's SMEs
Our History
StratAccess Inc. (StratAccess) was established in 2012 to find the best Philippine BPO centers for our clients for successful outsourcing solutions. We are focused on transforming the landscape of call center partnerships to meet the requirements of today's small and medium-sized enterprises (SMEs). Our consultants help clients take a hard look at their business objectives, current organization infrastructure, and operational practices.
StratAccess strives to build long-term relationships that extend beyond the typical vendor-client transactions. Our primary focus is to successfully promote and serve each client's products of service as if they were our own.
Combined with skill and knowledge of the Philippine outsourcing industry, StratAccess has positioned itself as a leader in delivering its clients access to qualified quality and cost-effective BPO referrals.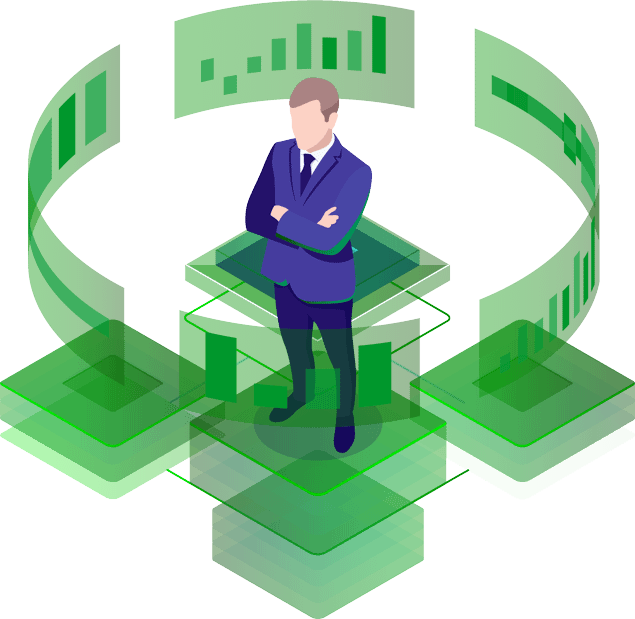 Our goal at StratAccess is to find you the RIGHT Philippine CALL CENTER for your OUTSOURCING needs.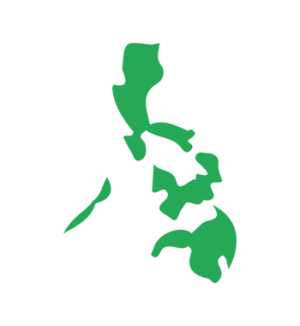 Why The Philippines?
The Philippines continues to outperform its neighboring competitors. It provides both cost efficiency and a highly talented labor pool. The Philippines is an attractive investment destination, especially for outsourcing in the Asia Pacific region.
The Philippines Business Process Outsourcing (BPO) industry offers a skilled talent pool that achieves excellent results with complex products and interactions. Filipinos have a natural ability to create rapport, are customer-focused, and have a great service culture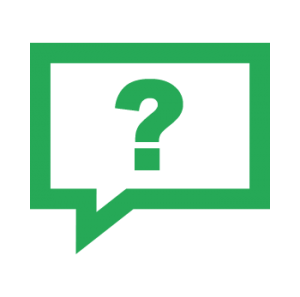 Why StratAccess?
Our Goal at StratAccess is to find you the right Philippines call center for your outsourcing needs.
StratAccess works with world-class companies, providing them with a variety of call center outsourcing services centered on technical support, client care, and new customer acquisition.
We leverage our 15 years of experience and professional expertise to your advantage to help provide the best support professionals and highly skilled support managers to meet and exceed Key Performance Indicators (KPIs).
Our consulting services are founded on a structured, proven approach that uses best practices to drive significant and sustainable results. This approach effectively reduces costs, improves revenue, and increases customer satisfaction.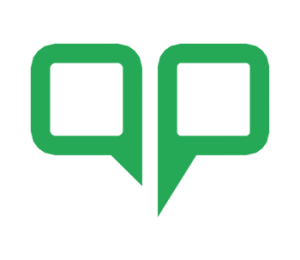 What StratAccess can mean for you?
Our international experts will help you operate in more efficient and sustainable ways by partnering with top BPO's for streamlining processes, improving quality, and productivity.
With our wide range of call center knowledge and expertise, we will help you pursue your specific needs and goals across any market or industry.
We will be an extension of your team. Complete transparency and aligned objectives are standard services when working with StratAccess.
Cost is no longer the only deciding factor in the outsourcing industry. We understand that companies want more and expect more! We will help to differentiate your company from your competitors with exceptional customer service.
Getting started with StratAccess
Frequently Asked Questions
What are the benefits of outsourcing services to a BPO partner?
James Alexander
2021-11-17T03:30:39+00:00
Cut business costs
Outsourcing can help you save expenses that come with running an organization such as insurance, salaries, rent, supplies, maintenance, and the like.
Tap global competitive talents
Your outsourcing partner can provide skilled workers required for the business. You can expect these talents to be already trained and may specialize in the role you need.
Gain expertise from an established outsourcing company
With outsourcing, you will have the opportunity to work with industry experts and gain expert insights and recommendations for your business's improvement.
Increase operational efficiency and accelerate projects
You can achieve maximum productivity and low expenditures with outsourcing, which will further contribute to finishing more deliverables.
Access to better infrastructure and technology
You can eliminate the burden of investing in additional resources because outsourcing companies are usually updated with innovative infrastructure, systems, and technologies.
Improve focus on critical business matters
Your outsourcing company can take over some of the workloads that are better off delegated to more experienced workers. With this, you can focus your time and energy on managing your organization's core strategies and activities.
Outsourcing Insights
Being a manager can be tough these days, regardless of whether you handle an in-house or an [...]
All entrepreneurs have the same goal in mind: long-term success. To earn their place in their [...]
Customer experience is one of the major factors that will define the success of your business. Even [...]
Contact us for a free consultation. We will give you options and match you with the right BPO for your outsourcing requirements.